CHEUNG Wing Yin is very interested in IT, and she works very hard. Her award-winning project, Smart Medicine Bag, has been recognized in Hong Kong and abroad. She is a leader who is particularly good at putting ideas into action, so she is well loved by her classmates. She believes CLAP-TECH Pathway offers her more possibilities that she cannot get in school, and is ready to get out of her comfort zone and explore the world.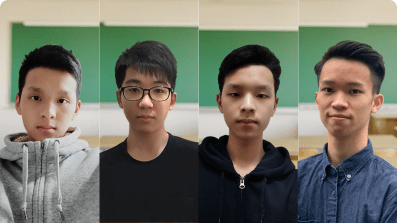 CHONG Kai Bo, CHONG Kai Cheung, JIANG Renxi, and KWAN Man Kit
Lok Sin Tong Yu Kan Hing Secondary School
CHONG Kai Bo, CHONG Kai Cheung, JIANG Renxi, and KWAN Man Kit are close friends. Besides hanging out, the Chong twins, Renxi, and Man Kit work towards their common goal, which is to found an IT start-up in the Greater Bay Area. CLAP-TECH Pathway provides them with the necessary training to become young tech entrepreneurs.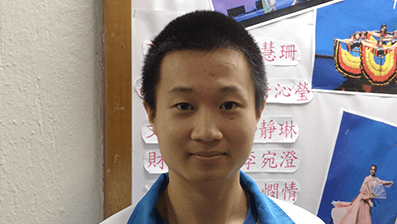 HKRSS Tai Po Secondary School
While the outbreak of COVID-19 has switched Tech Basics lessons online, HUANG Li-zheng stays motivated and learns with great excitement. He is thrilled to find himself competent in handling the programming languages acquired in the class. Satisfied with his performance in assignment, Li-zheng eagerly expects class resumption so as to get in touch with more knowledge and competence.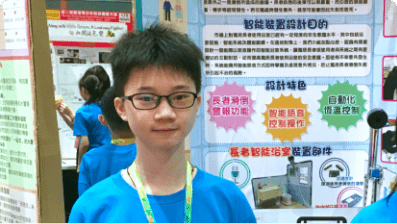 Lok Sin Tong Yu Kan Hing Secondary School
LAU Sing Yu is devoted to STEM since junior form. As an avid coder, he has won prizes in various coding competitions. CLAP-TECH Pathway demands a great deal of time and effort, but it is worth it as the learning experience turns him into a better programmer.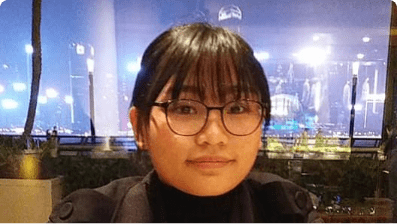 Kimberly Caitlynn Bacus NIETES
Delia Memorial School (Hip Wo)
Kimberly Caitlynn Bacus Nietes is smart and motivated. She wants to challenge herself every step of the way. To that end, she enrolls in CLAP-TECH Pathway to work towards certifications in the computing field. She aims high and aspires to become a Chief Information Officer.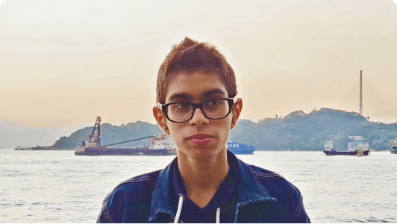 Delia Memorial School (Hip Wo)
Jasminder SINGH is passionate about IT. He loves developing mobile apps, configuring hardware, designing websites, editing digital images, etc. CLAP-TECH Pathway allows him to stay abreast of the latest IT trends and developments. He aspires to become an IT professional.

WAN Chi Hin had suspended school for 2 years because he found no interest in study. After enrolling at Man Kwan Pak Kau College, he has made tremendous improvements, and is now one of the top students in the school. His elder brother working in the IT industry inspired him to explore the field. Inclined to develop his IT career in Japan, Chi Hin is learning Japanese. With his talent in voice-over, he assisted various media productions at school.

YIANG Jiaming is an overachiever, who excels in Chinese, Chinese History, and ICT. He assisted a teaching staff at Department of Chemistry, The Chinese University of Hong Kong to study Sichuan people's custom of consuming chilli pepper and the purported anti-oxidation benefits it can bring. He is looking forward to the rich and rewarding experience that CLAP-TECH Pathway will bring him.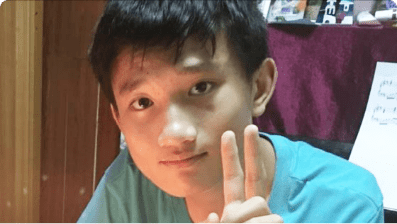 HKRSS Tai Po Secondary School
YUNG Kam Lun was admitted to Form 5, but intended for repeating Form 4 when he heard about CLAP-TECH Pathway. Despite his weakness in languages and mathematics, he enjoys solving problems and stays positive in the face of difficulties. In view of students' own benefit, the school management eventually allowed him to repeat Form 4. Kam Lun persevered and improved his English proficiency by getting more exposure to English through media.