I am fortunate and thankful that I could have the opportunity to choose CLAP-TECH over the other electives, because of the versatility and practicality of this subject. With the future technological development to come, now is the perfect time to equip ourselves with this type of course.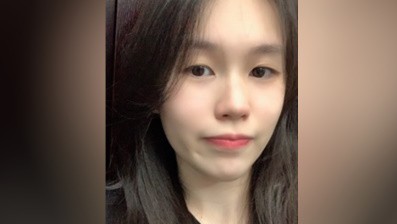 Hong Kong Red Swastika Society Tai Po Secondary School
Before joining CLAP-TECH Pathway, I had a faint concept of cybersecurity and little knowledge of the structure of information systems. Since then, I have learnt about cybersecurity issues that may have been neglected in our daily life. I can help those who do not understand these issues to protect their personal data. CLAP-TECH Pathway as a subject is sometimes interesting, where we can learn and use the programming codes to write different games. It is sometimes boring as we are boiled lessons after lessons to understand how information systems are constructed. Despite the long journey, what we have learnt and harvested can exceed others by multiple times.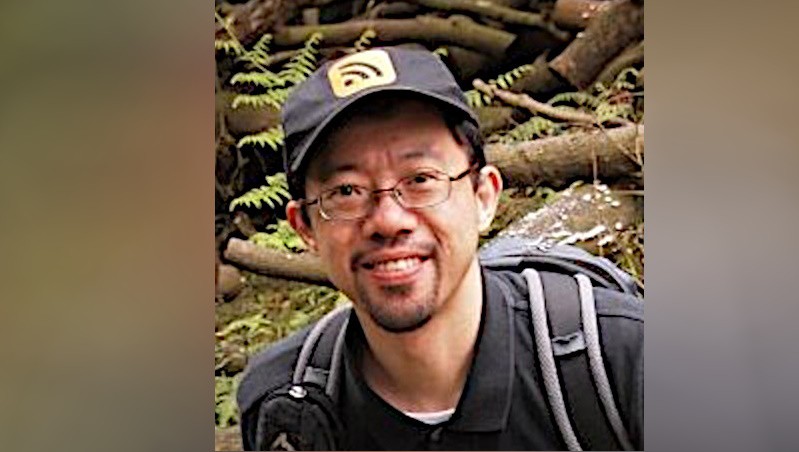 Hong Kong Baptist University
As an instructor of the CLAP-TECH Pathway (Tech Basics course) in Hong Kong, I am very grateful that I can impart update-to-date knowledge and experiences in technology to students. They will be more prepared to contribute in their future employments and beyond.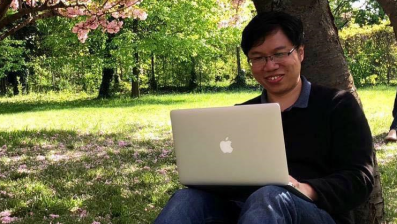 CHEUNG Wing Tai (teacher)
Through activities in CLAP-TECH Pathway, students are expected to be beyond learners, but innovators in various fields. Hinging on their creativity, they can also use the knowledge on technology to unfold the future. CLAP-TECH Pathway emphasizes life planning and mentorship, through which students can unleash their creativity, boost their confidence, expression, and communication skills.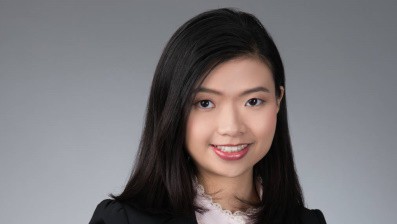 Sindy LEUNG (coordinator of mentorship at UBS)
I thoroughly enjoyed the session with the students from Delia. I like the 10 Essential Attributes that are emphasized during the course, these are not tech-focused but extremely useful for every one of us in our daily lives. No matter the students will get into tech field in the future, these would help them to shape their characters. Mentorship is a way to help us adults to unlearn and relearn too. Thank you for the opportunity to contribute back.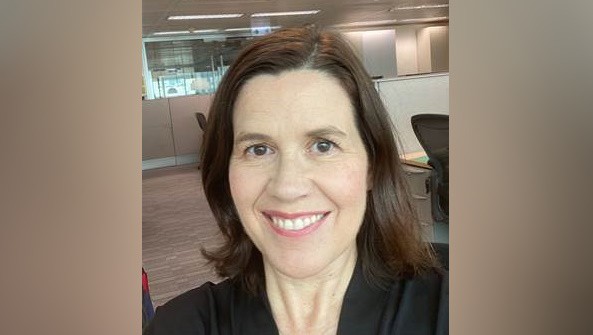 Simone Duckworth (mentor)
CLAP-TECH experience has been really well organized and planned. The team at CLAP-TECH Pathway explained what was required of us and guided the team on the day. I enjoyed meeting my mentee group. They had such great energy and are excited to be part of the programme. I am really looking forward to helping and guiding them in their future.