Academic achievements may be just one of your possible targets. Explore the wider options. Set your goal. Work from there, and utilise the tools in career and life development that are globally and locally proven to reach your destination.
1. Building competence in Career and Life Development (CLD)
Explore life planning and career pathway – "begin with the end in mind"
Good career guidance to smoothen school-to-work transition

Build students' competence to set goals and make informed decisions
Leverage [email protected]'s school CLD benchmarks platform and resources, with a vision to build school's systematic and lasting CLD capacity
2. Meaningful engagement with workplace
Instill technology and career interests & learn workplace soft skills and business etiquettes
Workplace Learning & Mentorship
Acquire workplace skills via various learning activities like company visits, hackathon, job shadowing, mentorship, internship, coaching, and guest talks
Internship
A real taste of the world of work
*Gradual introduction from junior forms
MULTIPLE PATHWAYS TO ACHIEVING EDUCATION AND CAREER READINESS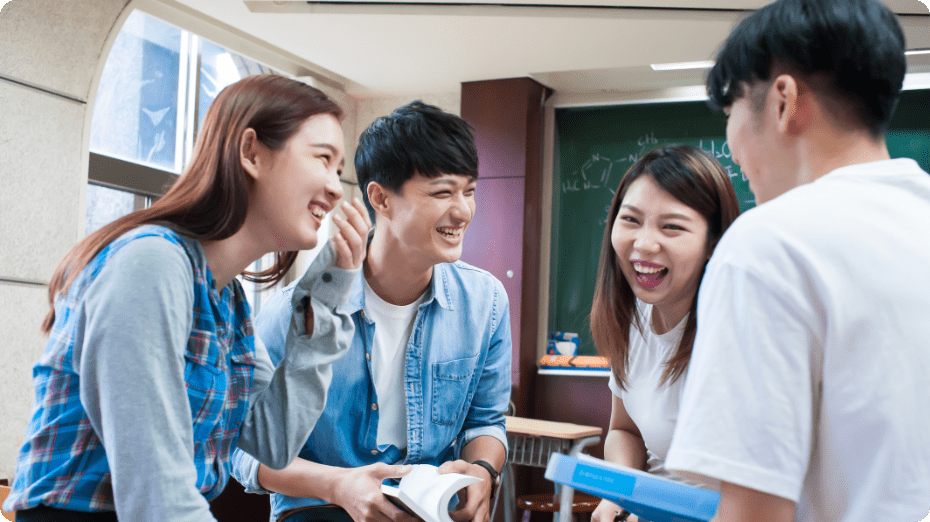 S3
Explore Career Interests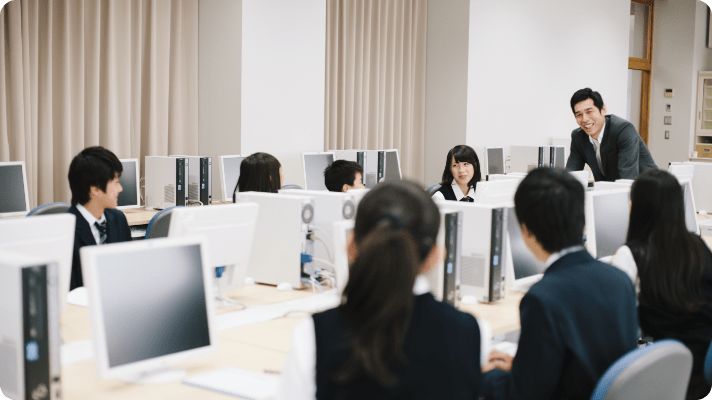 A. Taster Programme
Generate interest
Identify potential
S4, S5, S6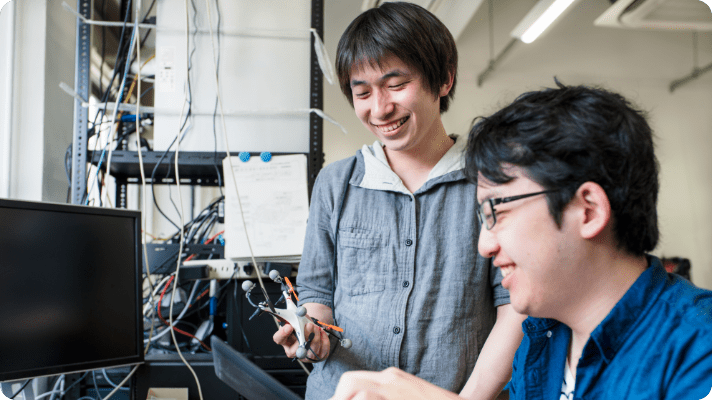 B. Tech Basics (ApL subject)
Acquire ICT foundation knowledge
Integrate with other core subjects
Mentored by industry partners
Develop workplace skills via various


learning activities:

Mentorship
Guest Sharing

Study Tour

Company Visits

Summer Camp
S4
Module 1 (30 hours):
Fundamentals of IT
Module 2 (39 hours):
Programming
Key activity:
Summer Camp
S5
Module 3 (24 hours):
Database
Module 4 (24 hours):
IT Project Management Skills
Module 5 (39 hours):
Application Development
S6
Module 6 (24 Hours):
Data Communications and Networking
Key activity:
Graduation Ceremony
Project Showcase
DSE
Level 2 in five subjects#
(including Chinese Language* and English Language)
HD Yr. 1 & 2
Achieve dual recognition with articulation pathway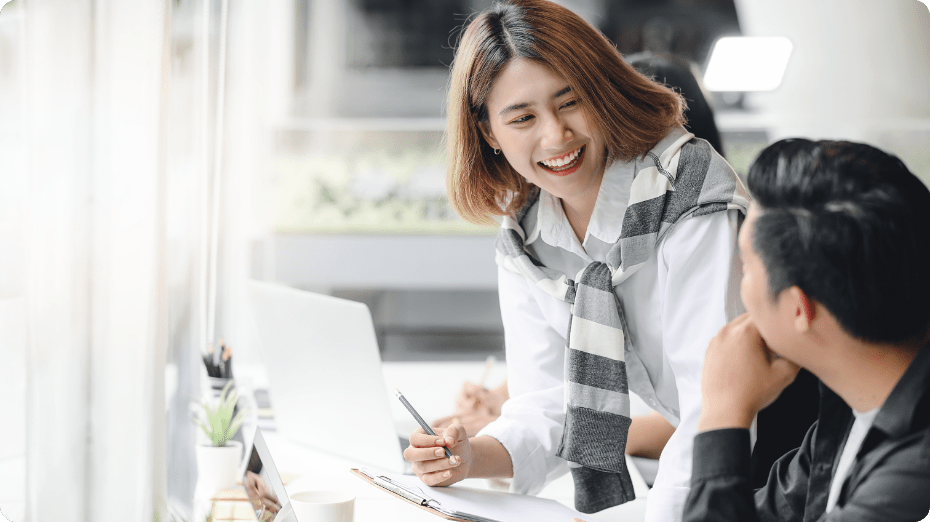 C. Higher Diploma (HD) Program
Advanced knowledge in AI
Additional focus on big data or cybersecurity
Networking events
Internship
Company visits
Mentorship
Guest sharing
Higher Diploma
CLAP-TECH Pathway Completion Certification (Industry Partner)
e.g. Digital Badges (IBM)
ENTREPRENEURSHIP

CAREER READY

FURTHER STUDY (LOCAL OR OVERSEAS)

# A DSE applicant is allowed to use not more than two Applied Learning subjects in the application.
* "Attained" or above in Applied Learning Chinese (for non-Chinese speaking students) would be accepted as an alternative Chinese Language qualification.