2 For certain students, taster programmes may start at S4, and Applied Learning Courses at S5.
6 A new Higher Diploma programme in the area of communications will be designed.
A 3+2 five-year "through-train" study pathway
Academic achievements may be just one of your possible targets. Explore the wider options. Set your goal. Work from there, and utilise the tools in career and life development that are globally and locally proven to reach your destination.


Applied Learning Courses (S4-S6)
Tech Basics
Multimedia storytelling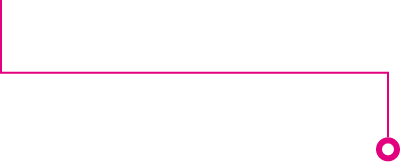 Industry mapped-skills
Range of industry exposure and other learning
experience (mentorship, company visits, corporate
projects, study tour, summer camp, internship, ect)

Early career and life planning
Make informed decisions



Applied Learning Courses (S4-S6)
Tech Basics
Multimedia storytelling
Early career and life planning
Make informed decisions
Industry mapped-skills
Range of industry exposure and other learning
experience (mentorship, company visits, corporate
projects, study tour, summer camp, internship, ect)
1. Building competence in Career and Life Development (CLD)
Explore life planning and career pathway – "begin with the end in mind"
Good career guidance to smoothen school-to-work transition

Build students' competence to set goals and make informed decisions
Leverage CLAP@JC's school CLD benchmarks platform and resources, with a vision to build school's systematic and lasting CLD capacity
2. Meaningful engagement with workplace
Instill technology and career interests & learn workplace soft skills and business etiquettes
Workplace Learning & Mentorship
Acquire workplace skills via various learning activities like company visits, hackathon, job shadowing, mentorship, internship, coaching, and guest talks
Internship
A real taste of the world of work
*Gradual introduction from junior forms